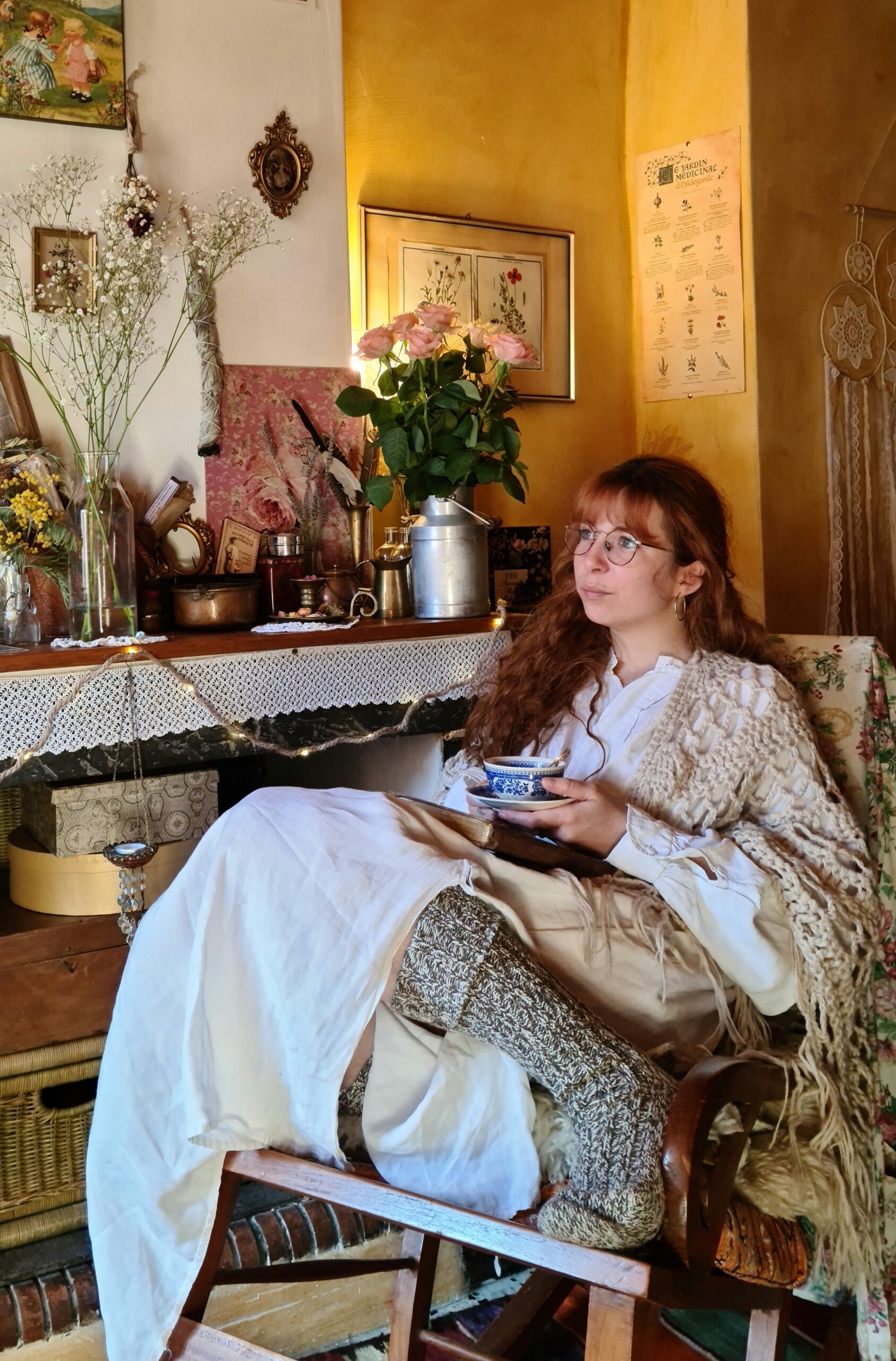 🕯 Welcome in my reveries 🕯
It is with great joy that I welcome you here, in my cozy and magical little seasonal corner of creation.

As an inveterate dreamer, I cultivate my imagination every day and have a passion for fantasy, folklore, magic, literature, mythologies and history, with a particular attraction for Celtic cultures,
Slavic and Nordic who nourish my art and my spirituality. While being connected with the nature that surrounds me, I attach great importance to my interior, which I take care of and decorate according to the seasons and Sabbaths, with a special love for autumn and winter.

Discover my shop, its little illustrated stationery and its enchanted curiosities, but also my sources of inspiration, ranging from cinema to literature, my recipes and seasonal delicacies, and many other little treasures!
Liv'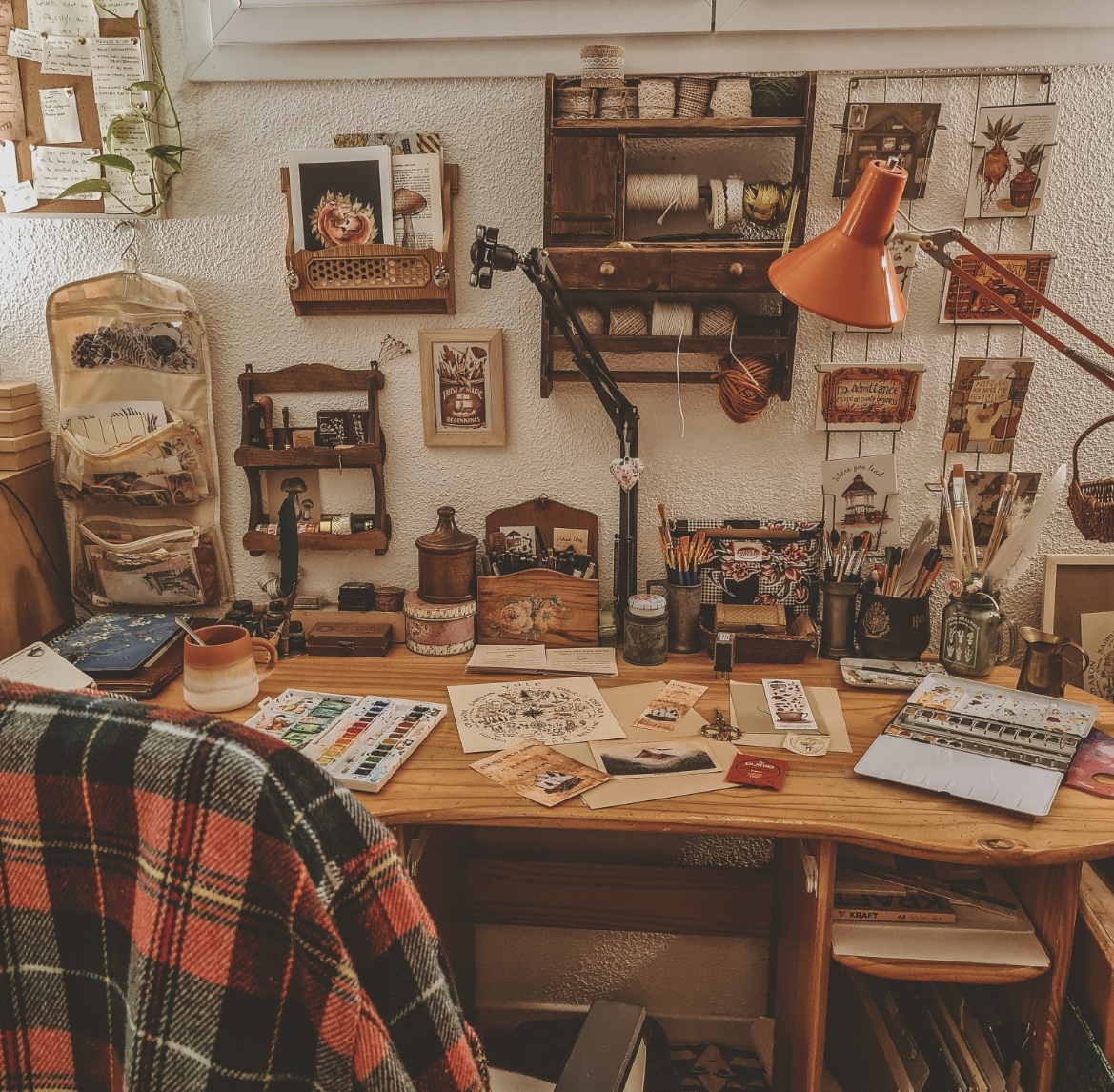 Art is life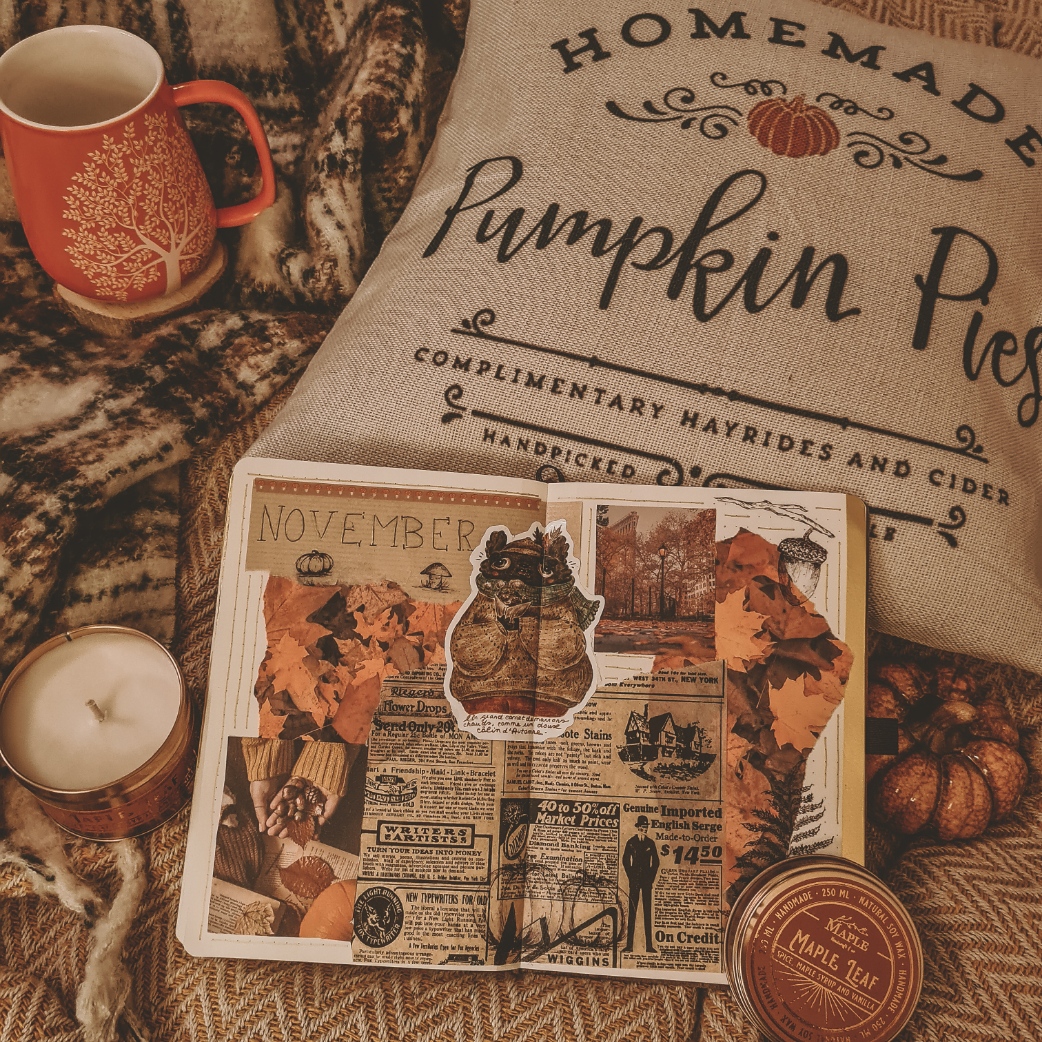 Life is art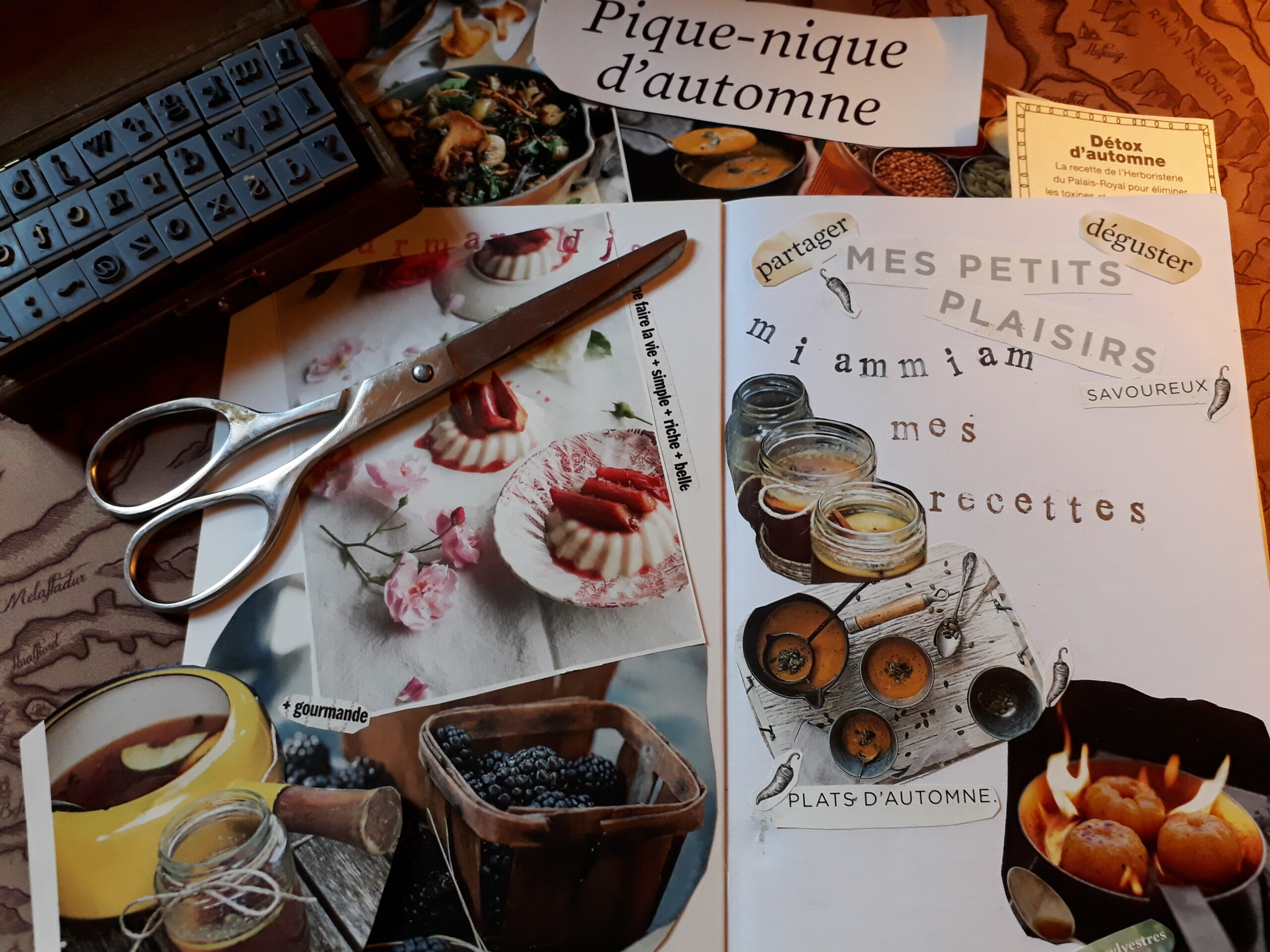 Go forth on your path, as it exists only through your walking

Saint Augustin